Hempadur 35620
Бэлэн байхгүй
Hempadur 35620 is a solvent-free two component epoxy paint, which cures to a hard and tough coating
with good resistance to abrasion and seawater.
Recommended use:
As a self-priming, high build epoxy for areas subject to a highly corrosive environment. E.g. on pilings,
offshore structures, splash zone and other areas immersed in seawater.
Markets and application:
Marine/Marine try dock
Marine/Marine new build
Marine/Marine seastock
Infrastructure/Civil structures
Infrastructure/Mining
Infrastructure/Bridges
Infrastructure/Infrastructure others
Oil and Gas/Downstream
Oil and Gas/Upstream offshore
Oil and Gas/Pipe coatings
Rail/Rail
Thermal Power/Thermal power
Wind/Wind towers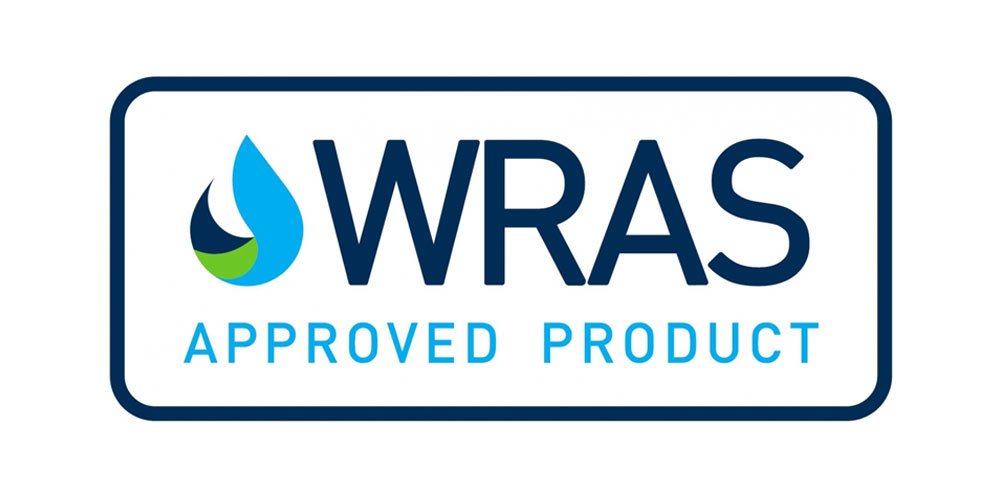 ---