Шинэ
2021-06-18 10:34:00
2021-06-18 10:34:00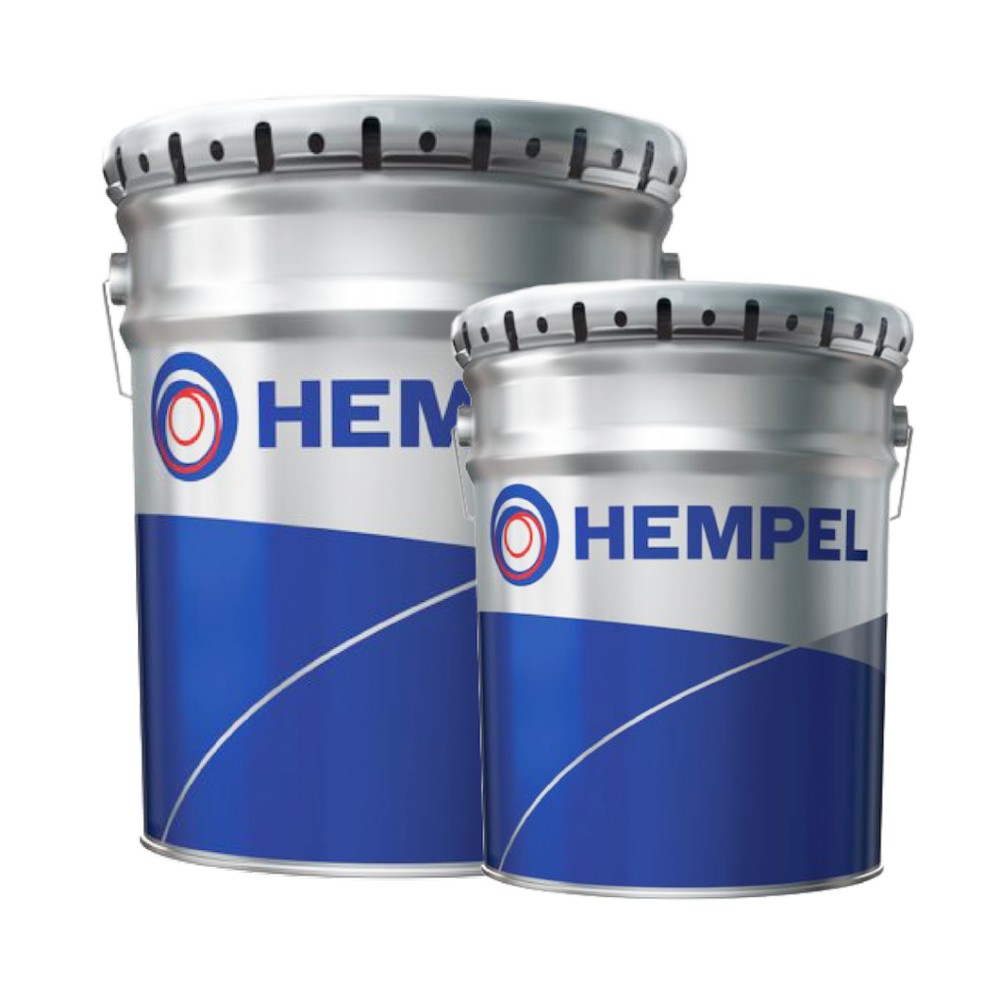 2021-06-18 10:34:00
2021-06-18 10:34:00
Hempel's HS Gas Pipe Coating 87831 is a two-component epoxy polyamine cured coating. Formulated according to the requirements in AMERICAN PETROLEUM INSTITUTE'S STANDARD RP 5L2.
Шинэ
2021-06-18 10:06:00
2021-06-18 10:06:00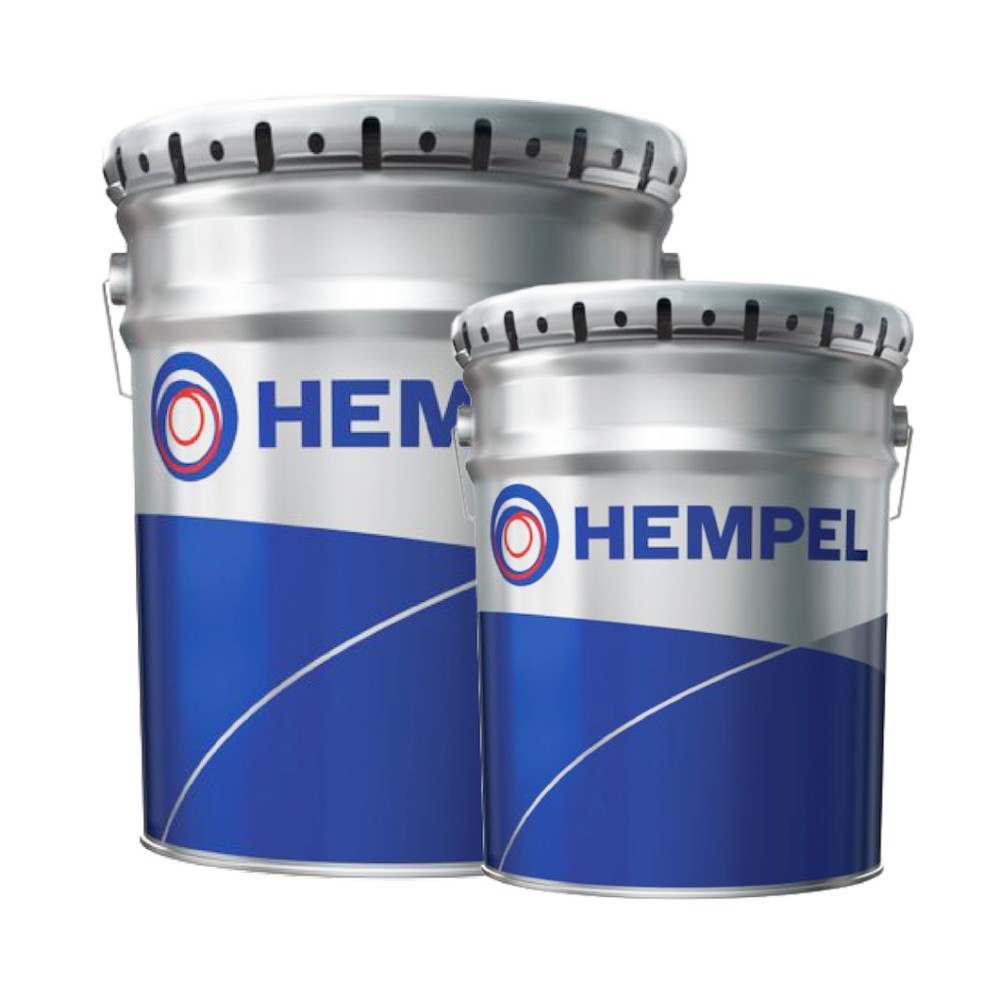 2021-06-18 10:06:00
2021-06-18 10:06:00
HEMPADUR 85531 is an amine-adduct, cured epoxy coating. It is a hard, impact and abrasion resistant coating eg for exterior pipelines. The material has excellent properties in respect of temperature resistance, mechanical and chemical resistance and cathodic disbondment resistance
Шинэ
2021-05-31 15:45:00
2021-05-31 15:45:00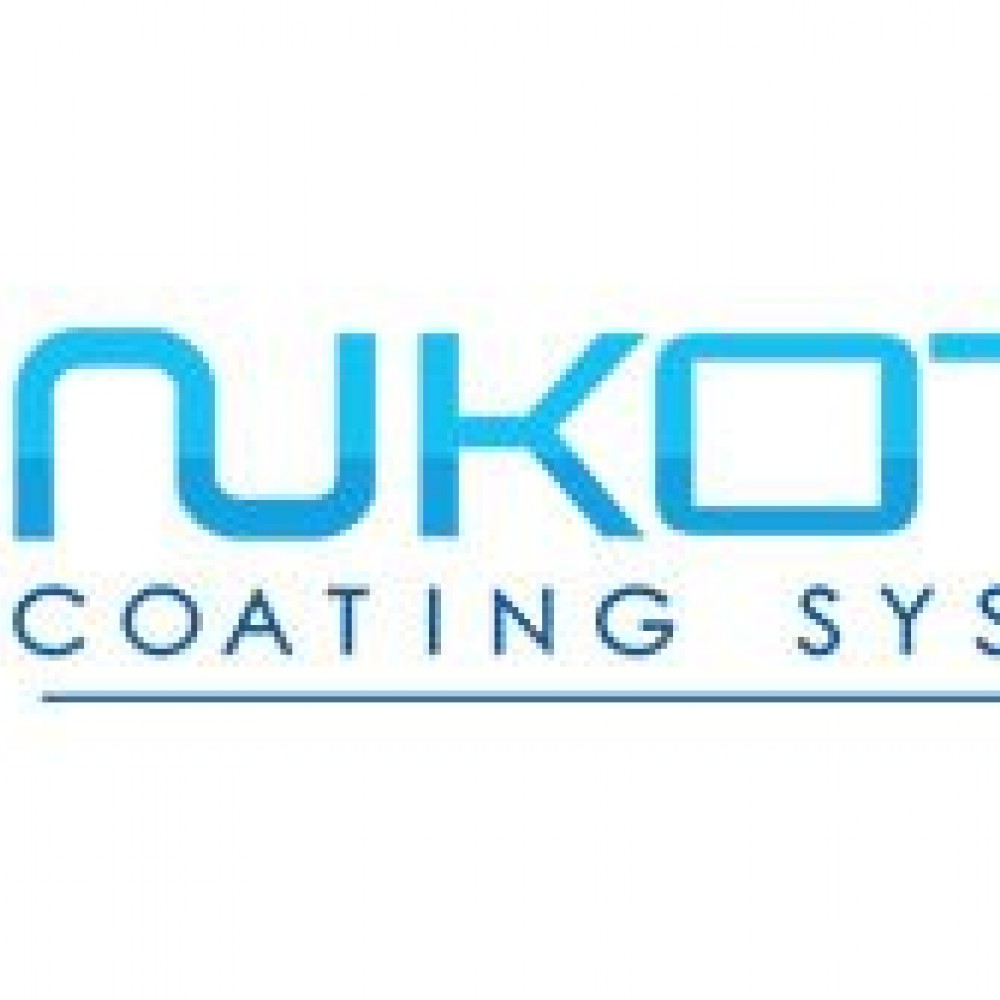 2021-05-31 15:45:00
2021-05-31 15:45:00
NUKOTE AL® is NCSI's multipurpose high performance aliphatic polyurea designed and developed to perform well for anticorrosion and waterproofing applications on steel, concrete, and many other substrates requiring high degree of UV and color stability. This coating is extremely color stable and displays excellent UV weathering characteristics, chemical resistance, high abrasion resistance, and gloss retention property. It is a two-component, 100% solids, pure polyurea that significantly reduces the moisture problems that commonly cause pin holing and blistering in most polyurethane, polyurethane-hybrid and other organic coating systems. . Nukote AL can be textured easily for antiskid purposes. The product has very good moisture permeation resistance and performs as an excellent barrier coating. Nukote AL provides excellent adhesion to most substrates when used with a suitable Nukote primer.